We provide you with the exceptional patient care and the most comprehensive cosmetic solutions available today to resolve all your aesthetic needs. We invite you and look forward to your initial visit in our office, so that we can assist you in any and all matters concerning your cosmetic and reconstructive needs.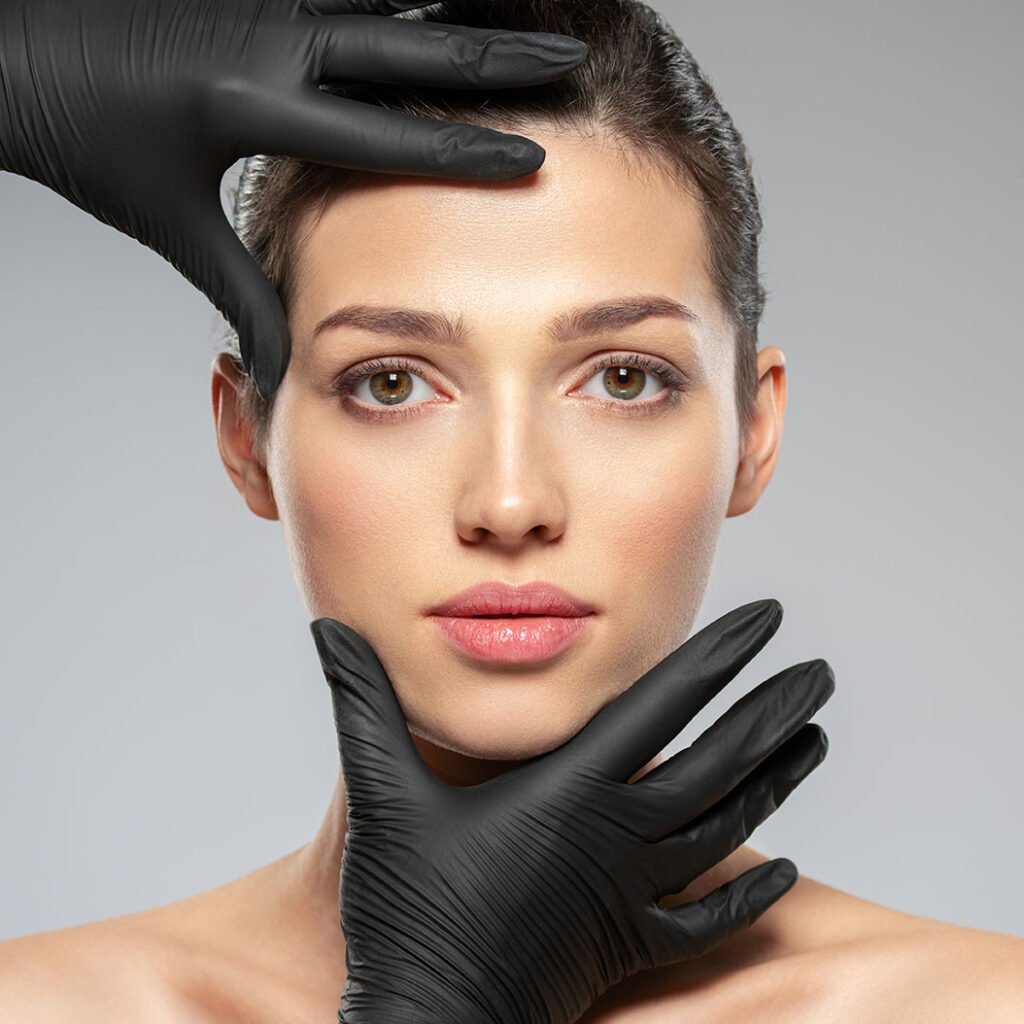 Whether you require a non surgical procedure, like facial rejuvenation, facial fillers, injectables or a surgical reconstruction, breast reshaping or body contouring, we can help you! We also understand that every patient is different and has specific surgical needs as well as personal requirements and preferences. At Dr. Karim's Plastic Surgery we are ready to provide you with the personal and individualized attention to assist you during these sensitive times.
We will determine the best methods for your cosmetic or reconstructive needs and we will answer all the questions you may have, so that you can make the best decision possible for your specific situation. At the State of the Art Plastic Surgery Center, we are here to assist you and be of service to you in whatever aesthetic issues are necessary for your well being.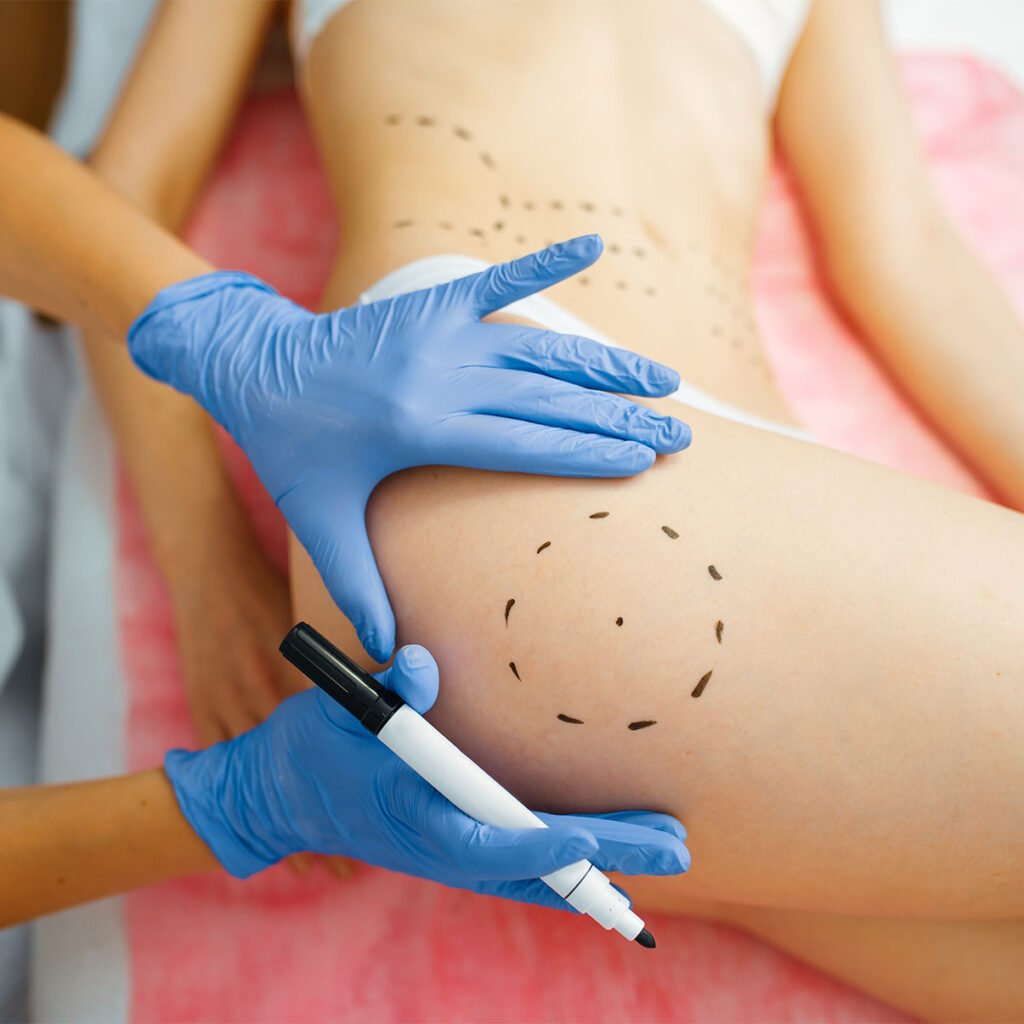 What are you interested in today?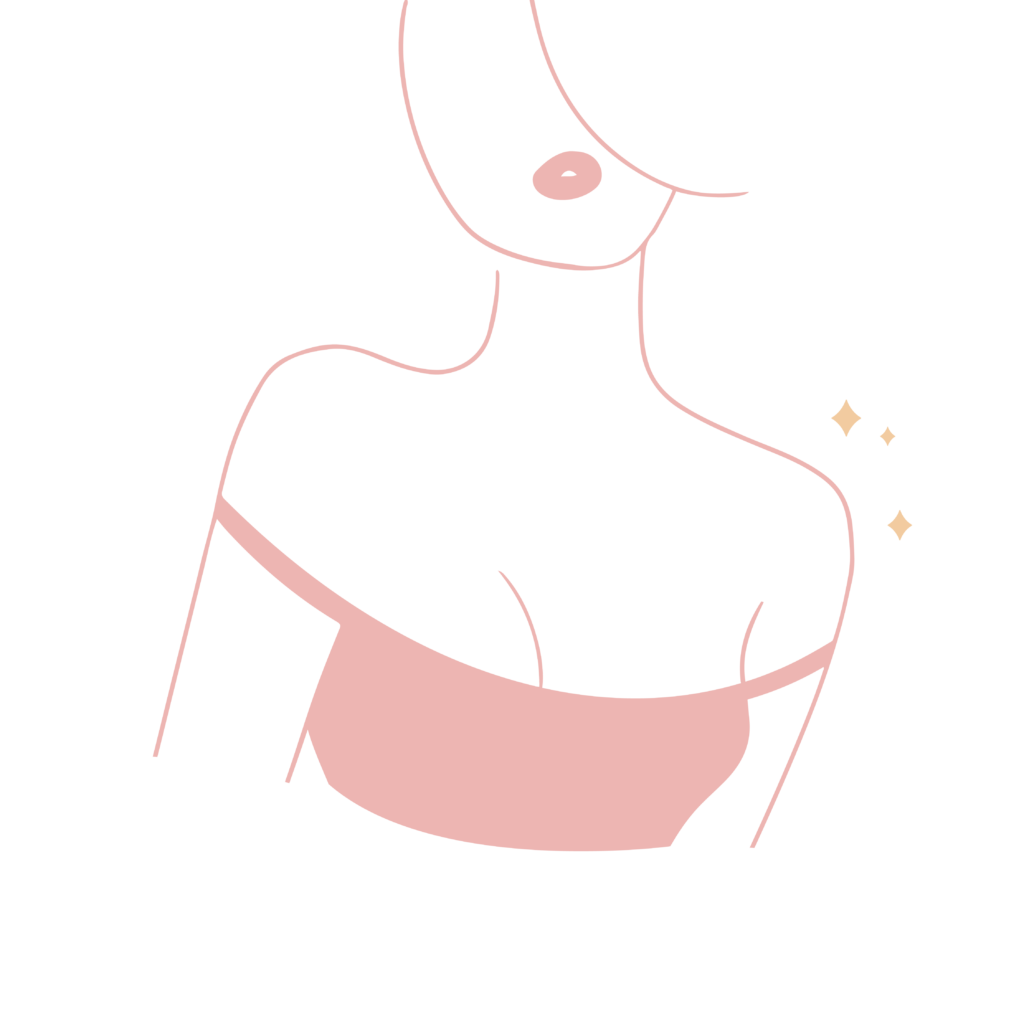 Take control of your body and confidence by achieving your desired look.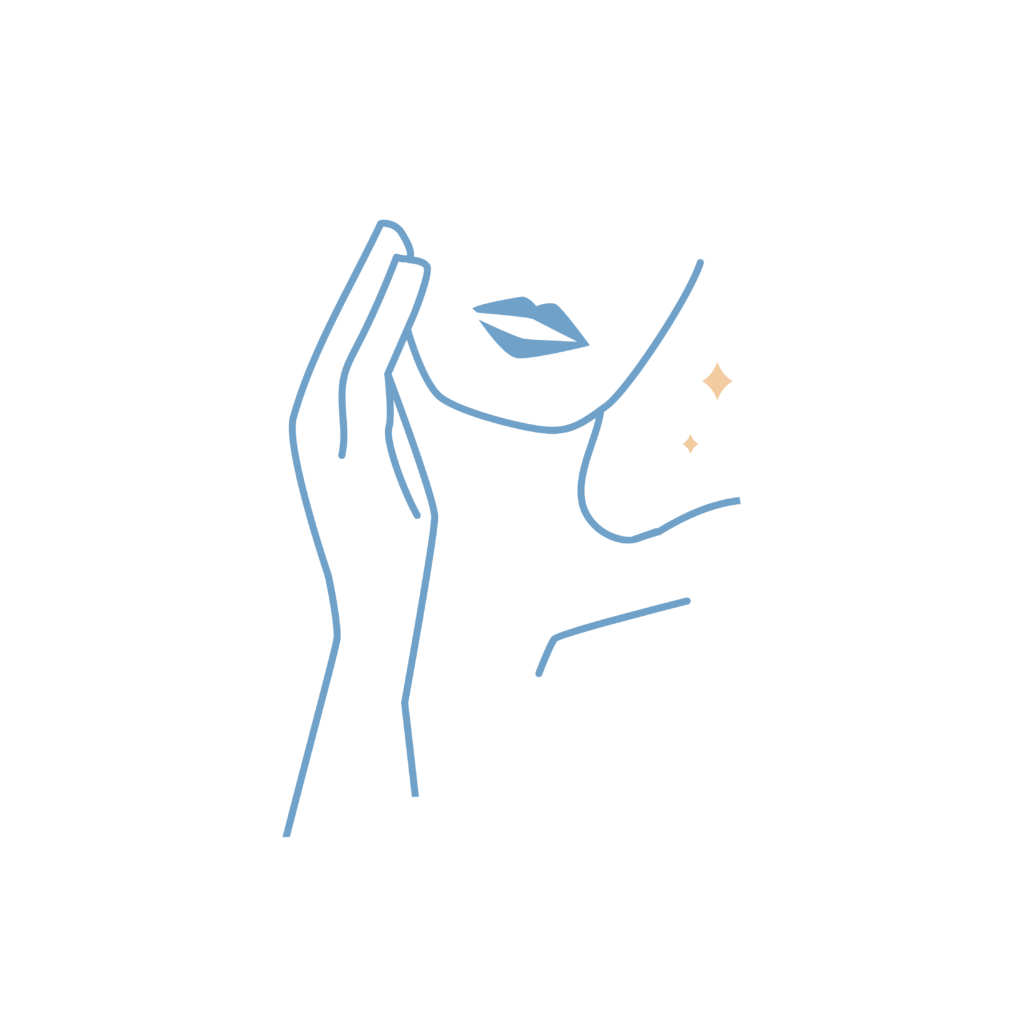 Let us help you ease the aging process to regain a more radiant and youthful appearance.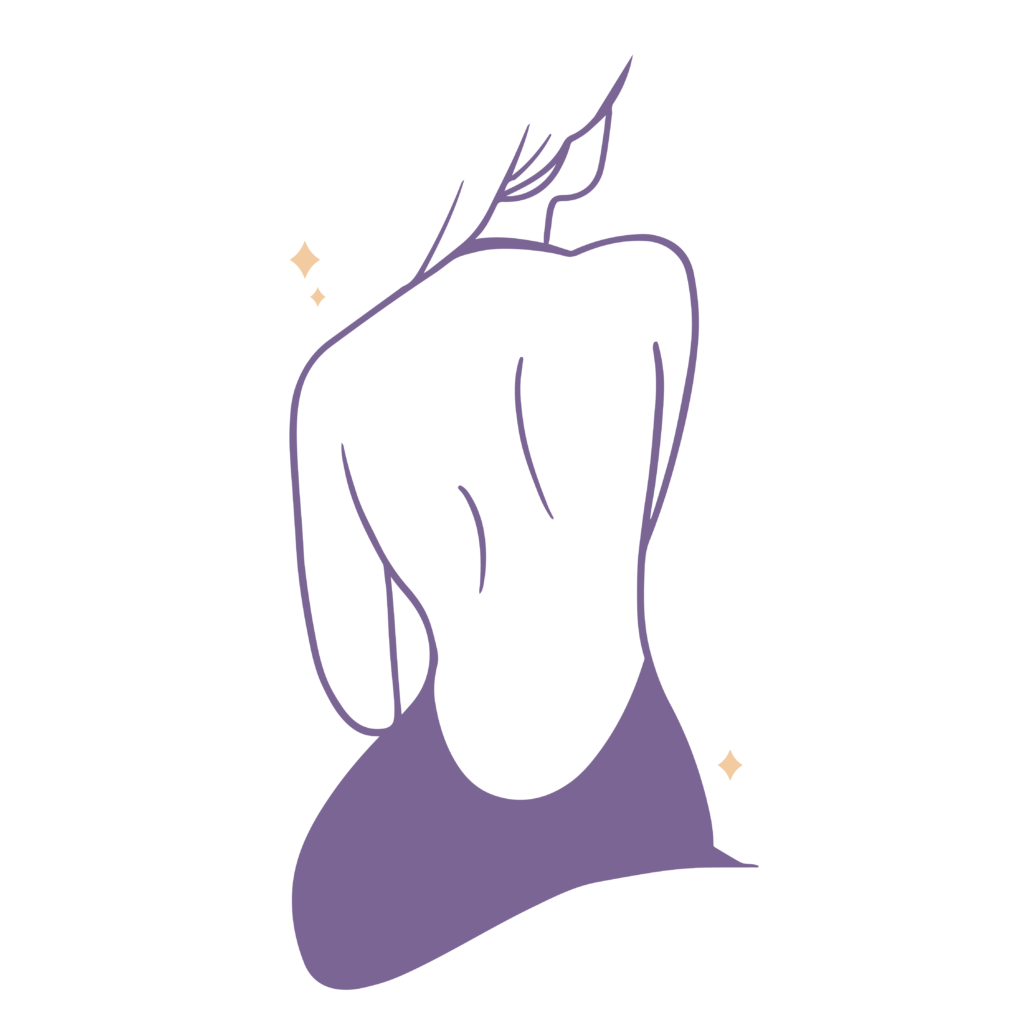 SKIN CANCER & RECONSTRUCTION
Restoring the skin to its natural appearance, while saving as much healthy tissue as possible.
View Our Patients Before & After