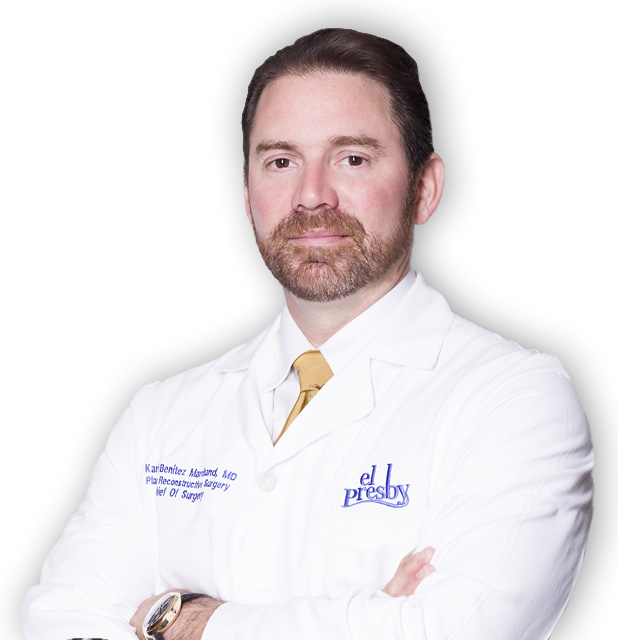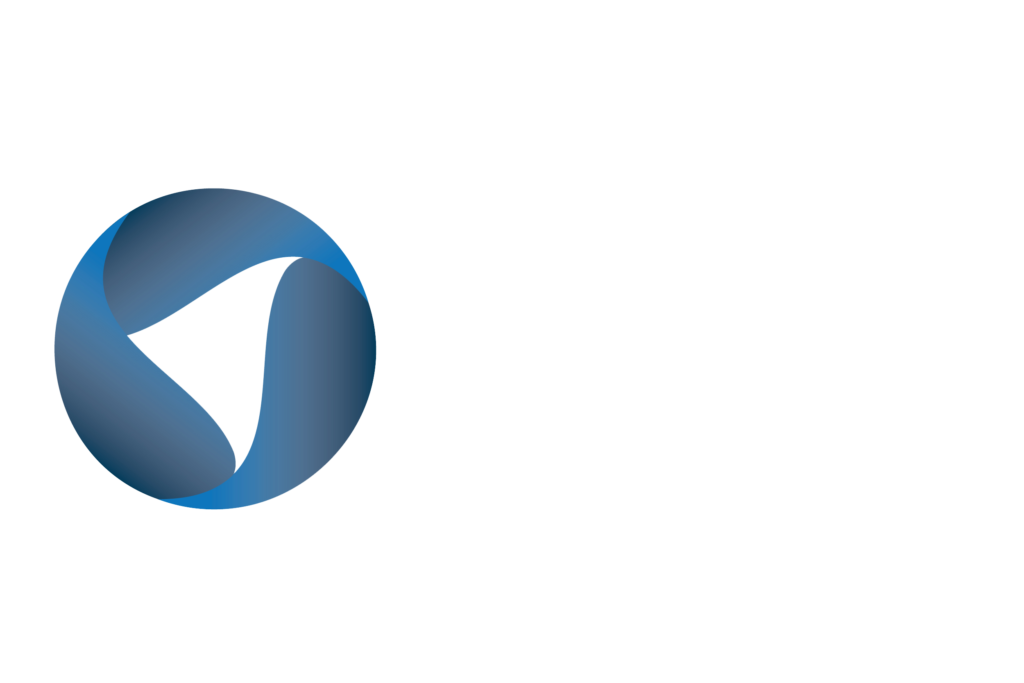 Dr. Karim Benítez-Marchand, MD
Certified by American Board of Plastic Surgery
Dr. Karim Benítez-Marchand, MD has been in practice since 2004. He completed his General Surgery internship at Tufts New England Medical Center in Boston and a General Surgery residency at the University of Puerto Rico before completing his Plastic Surgery residency in the University of Illinois Hospital and Cooks County Hospital in Chicago.
He obtained board certification in General Surgery in 2002 and board certification in Plastic Surgery in 2006. He is a member of the armed forces and served as Chief of Surgery of Iraq's Al Asad Air Base in 2010. He also served as Axillary Professor at the University of Puerto Rico before dedicating completely to his private practice at State of the Art Plastic Surgery.
He has a broad based practice in aesthetic Plastic Surgery of the body and face and has treated several Celebrities and Beauty Pageant contestants including:
Miss Universe Puerto Rico 2011 - Viviana Ortiz Pastrana
Miss Intercontinental Maydelise Columna
Nuestra Belleza Latina - Vanessa de Roide
As well as thousands of patients from all over the world who come to him for aesthetic improvements.
His approach to plastic surgery problems is to individualize care taken, by his patients specific wishes and demands, as a priority to achieve satisfaction in plastic surgery.